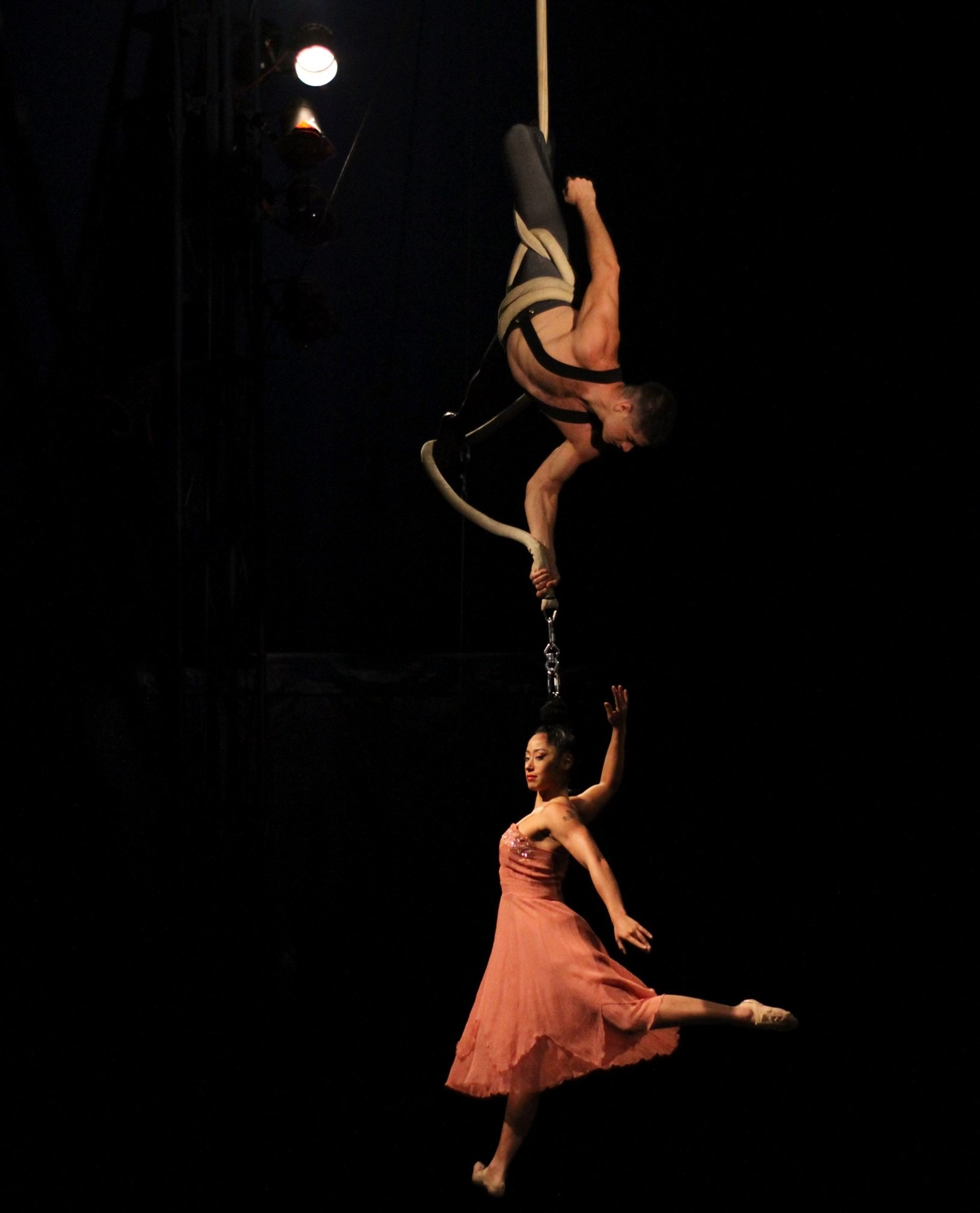 Duo 121 was a project of love and resilience. In art we found a way to survive during the pandemic as partners, stage and life. We allied our different experiences during the enclosure, venturing into the creation of a unique act, mixing aerial rope with hair suspension, transforming both modalities, which made Duo 121 to be born.
Our material is handcrafted by Gui Fortes, which adds originality to the proposal, since the equipment we use are customized
Duo 121 is formed by two members plus a long list of collaborators.
Mai Yamachi (hair suspension) and Gui Fortes (aerial rope) are the idealizers and creators of the symbiosis of this modality, which had its debut at the Festival du Cirque de Demain 42 Edition in january 2023 and won the Jury Special Award prize.
Kin 121
Mai Yamachi graduated in Contemporary Dance at UNICAMP, she has capoeira background, and she is an aerialist specialized in hair suspension, aerial straps, aerial hoop and aerial duo. She have trained with masters like Chloé Farah, Victor Fomin, Angel Andricain, David Gray and Alex Brede. She started in social projects in the peripheric zone of São Paulo where she grew up and once became an artist she could travel the world through her work as circus artist. She was part of Franco Dragone's The House of Dancing Water Show in Macau as flyer, and has performed in several GIGs, shows, national and international events with many kinds of apparatus. Mai is currently part of Duo 121 that performed last year with Circo Zanni.
Gui Fortes began his artistic trajectory in a social project in São Bernardo do Campo. Through his dedication, he ended up standing out and integrating local circus projects. Didn't take too long for him to become part of the aerial rope house troup in the show Quidam by Cirque du Soleil, with which he toured countless cities and several countries for six years. He studied Circus Arts at the National Circus School in Rio de Janeiro, which he interrupted to join Franco Dragone's The House of Dancing Water, the largest water show in the world. He is currently part of Duo 121, which performed last year with Circo Zanni.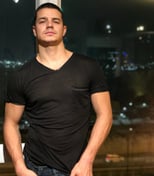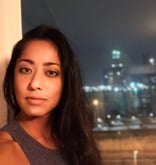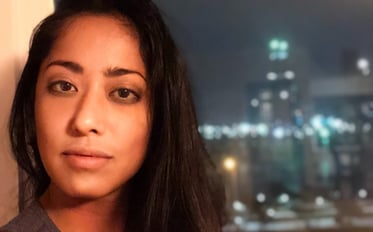 Duo 121 was born in the backyard of the small farm in rural area in São Luís do Paraitinga where we lived during the pandemic, under our small tent, and it end up being selected to participate in the Festival du Cirque de Demain 42 edition 2022/2023!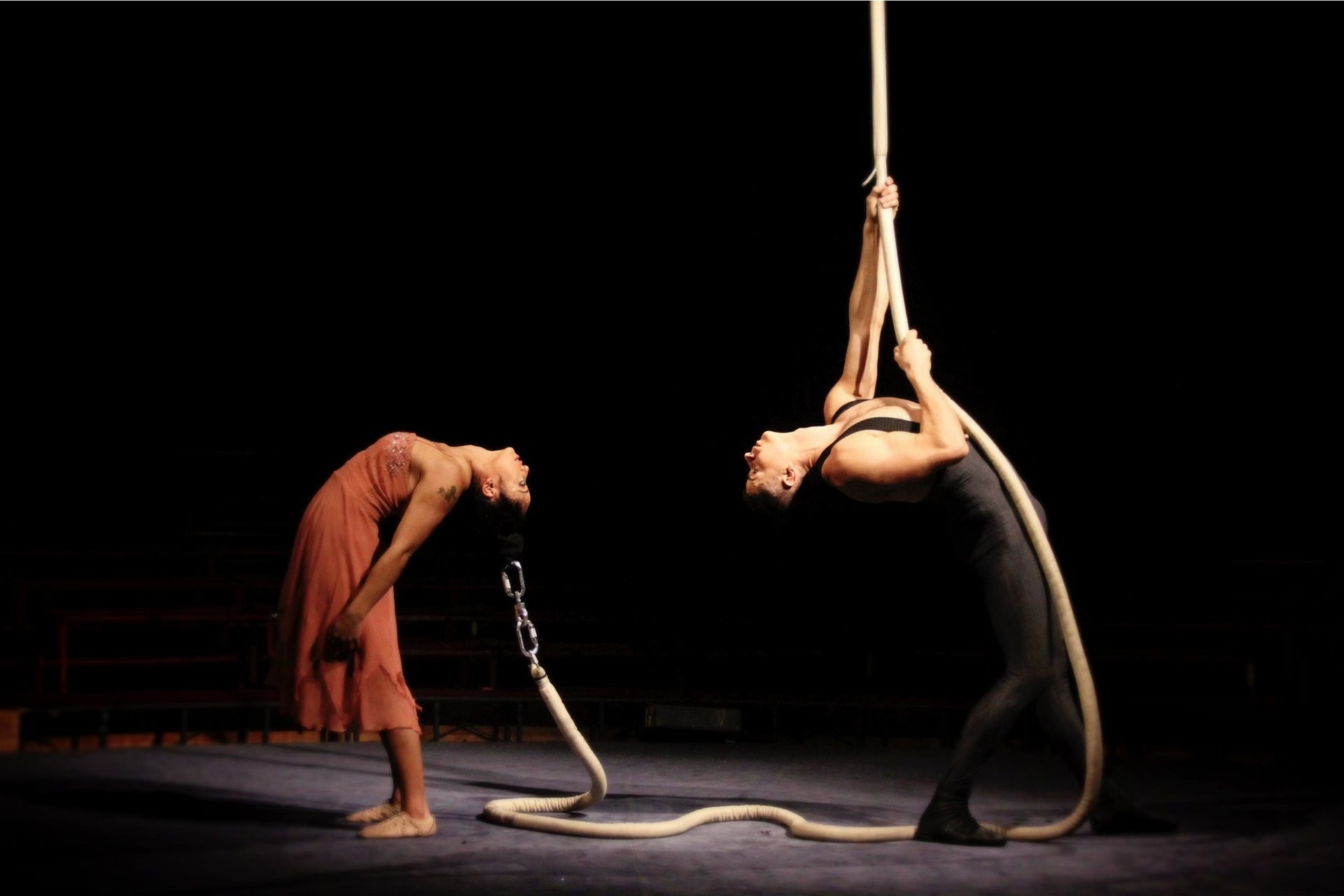 Talk to Us!
Are you interested on having our act in your stage? Leave a message! Thank you :)